Become an Account Manager
at Hays
Your job as an
Account Manager at Hays
As a Hays Account Manager, you enter directly into the field of Key Account Management. You are familiar with the build-up and expansion of our customer base, you continuously cultivate relationships with our customers, and you fill open project positions together with our recruiting specialists. Ideally, you will have completed a degree in a business-related field of social sciences or humanities. All the better if you have been able to gain initial internship or work experience in sales, or in a sales and service-related field.
More important to us than your academic background, however, is your talent for convincing people. Both in person and over the phone, as a Hays Account Manager you will make presentation appointments and build your own customer base in the process. Your confident and communicative manner helps you communicate between customers and specialists and carry out contract negotiations in the interest of both parties.
As an Account Manager, you will also be available as a contact person involving all matters above and beyond the contract negotiations, both for your customers and your recruited specialists.
Find a job near you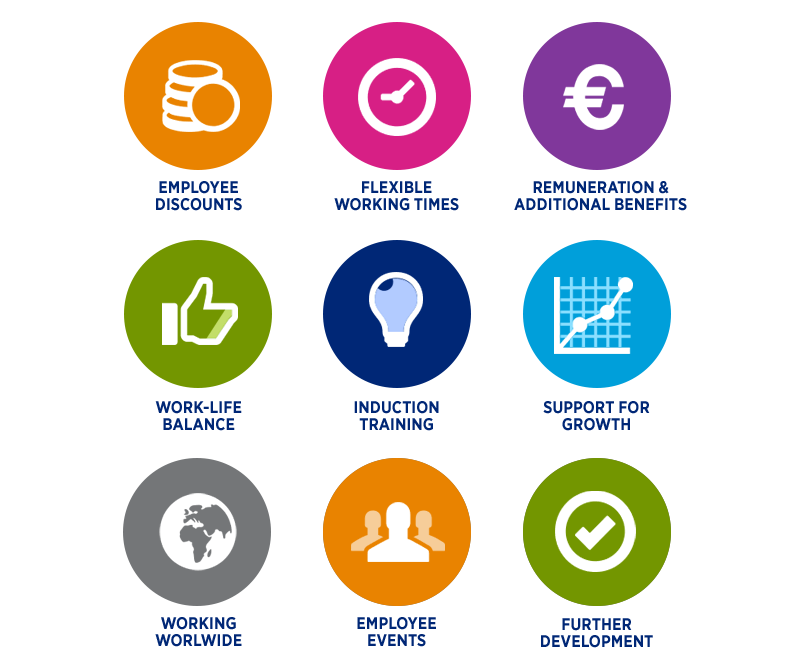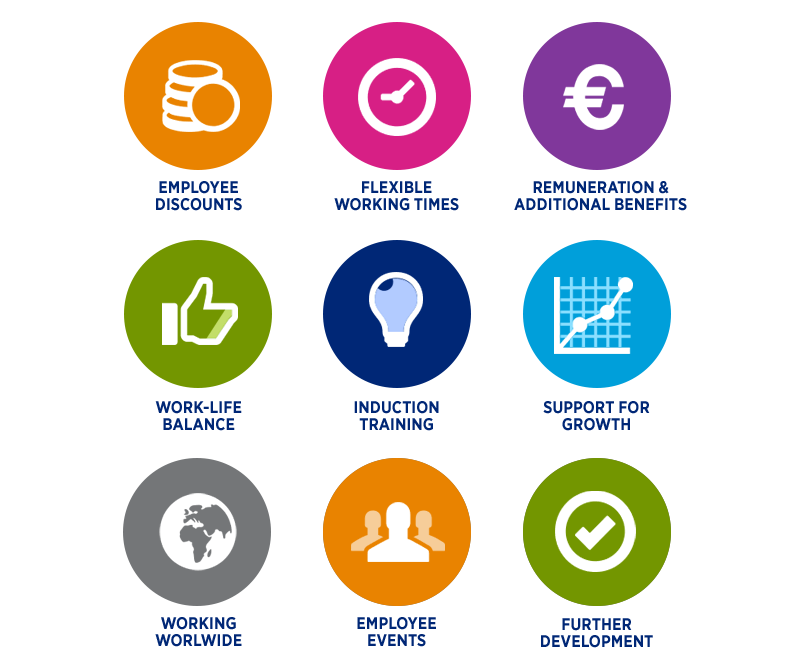 Your benefits at a glance.
Here's how you can
shape your career at hays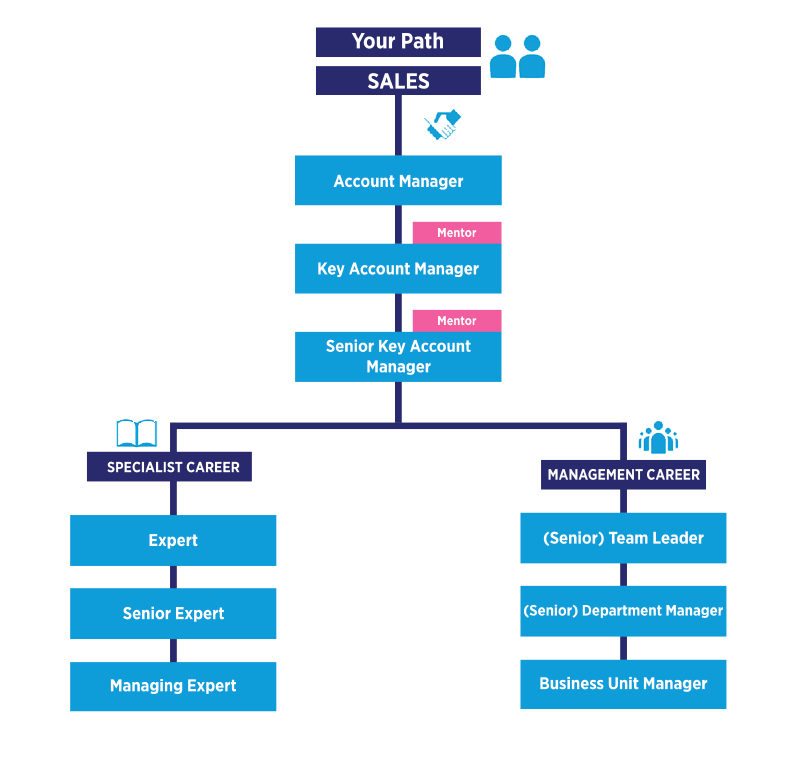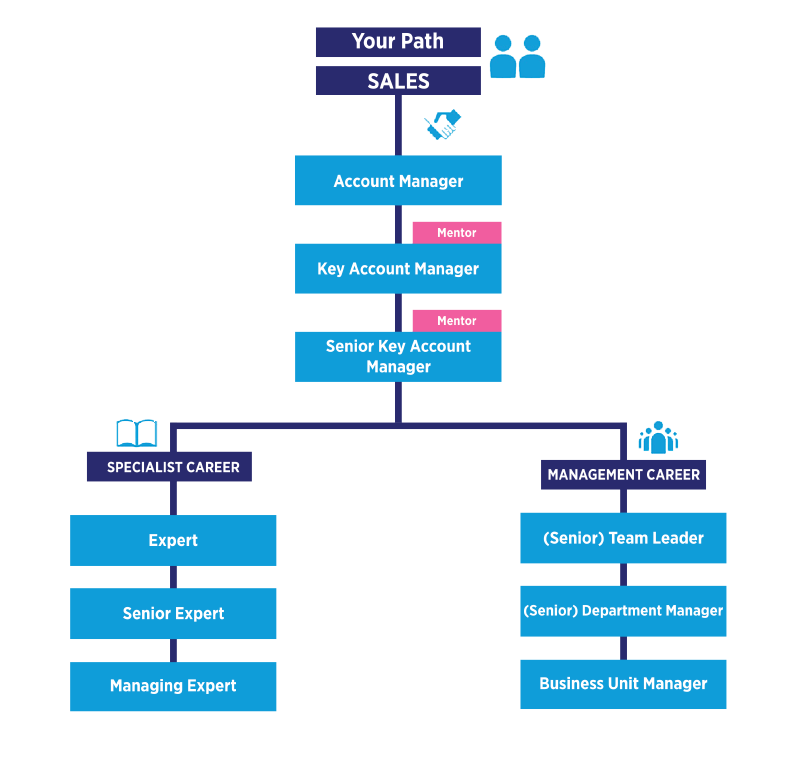 Do you love motivating people and would you like to build up your own team? That's wonderful. Because we recruit 90% of our executive from the ranks of our employees. You can develop from an Account Manager to Senior Key Account Manager and receive the opportunity to launch an expert or management career at Hays. And even if you want to change your position internally, we will work together to find a way.
Specialist career path
Become an expert in a particular specialist field. As a result, you are the contact person for our key accounts, offering them in-depth advice. You also analyse the market, uncover new customer potential and strategically expand upon our key account business.
Management career
Are you able to motivate people, do you like assuming responsibility in a team, and do you confidently solve conflicts? We support you in building up your team and handling existing customers. Your prospects are excellent for becoming one of our top decision makers at Hays.
Here is how you can find
out if you fit into our team
Don't worry about academic titles or your training – as long as your attitude is right, we'll find a place for you as a Hays account manager. To give you an impression of what really matters to us, you can simply click through the questions of our matchmaker. Here the key is: Simply be yourself. There is no right or wrong answer. Go ahead and see if we're a good match!
Match up with Hays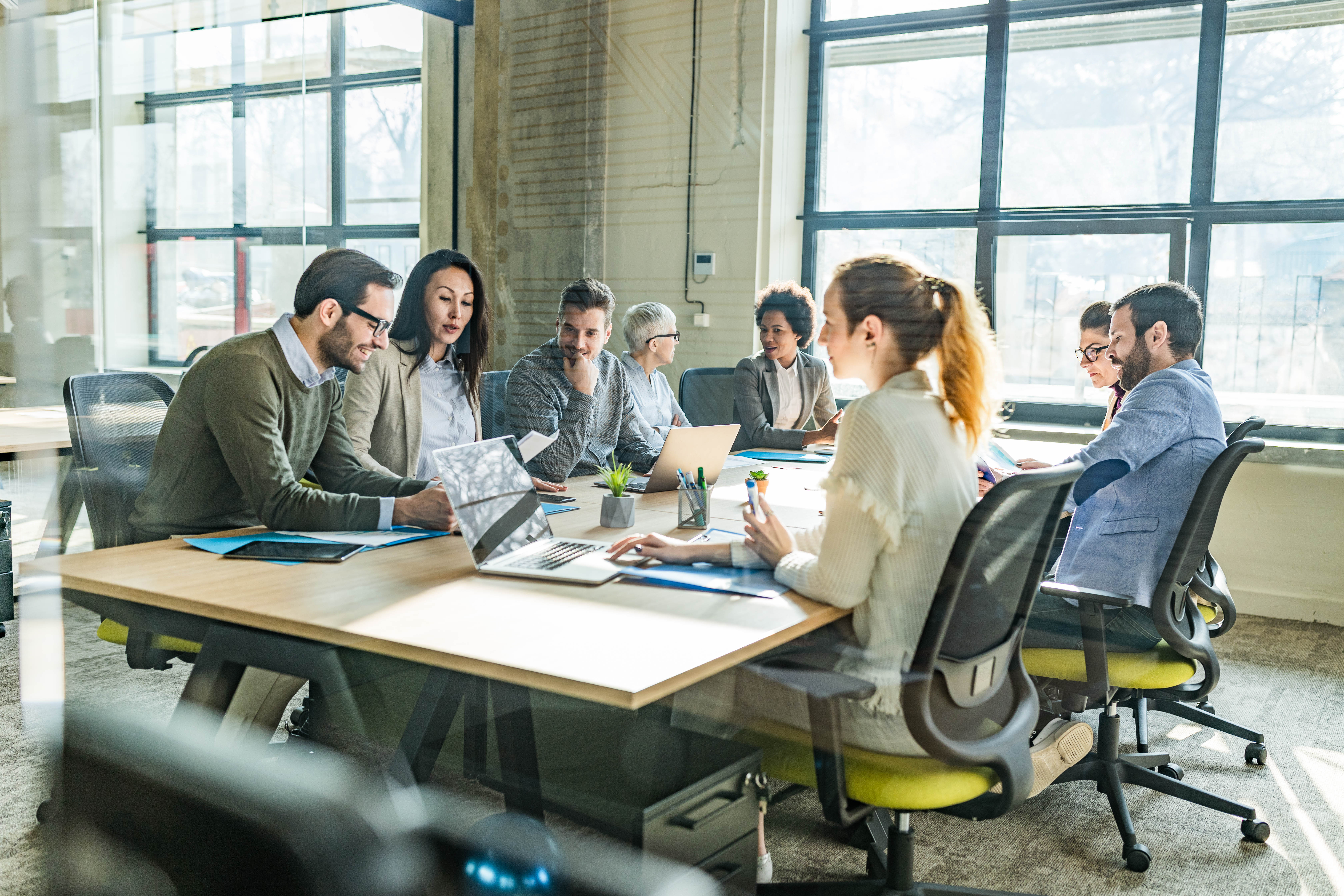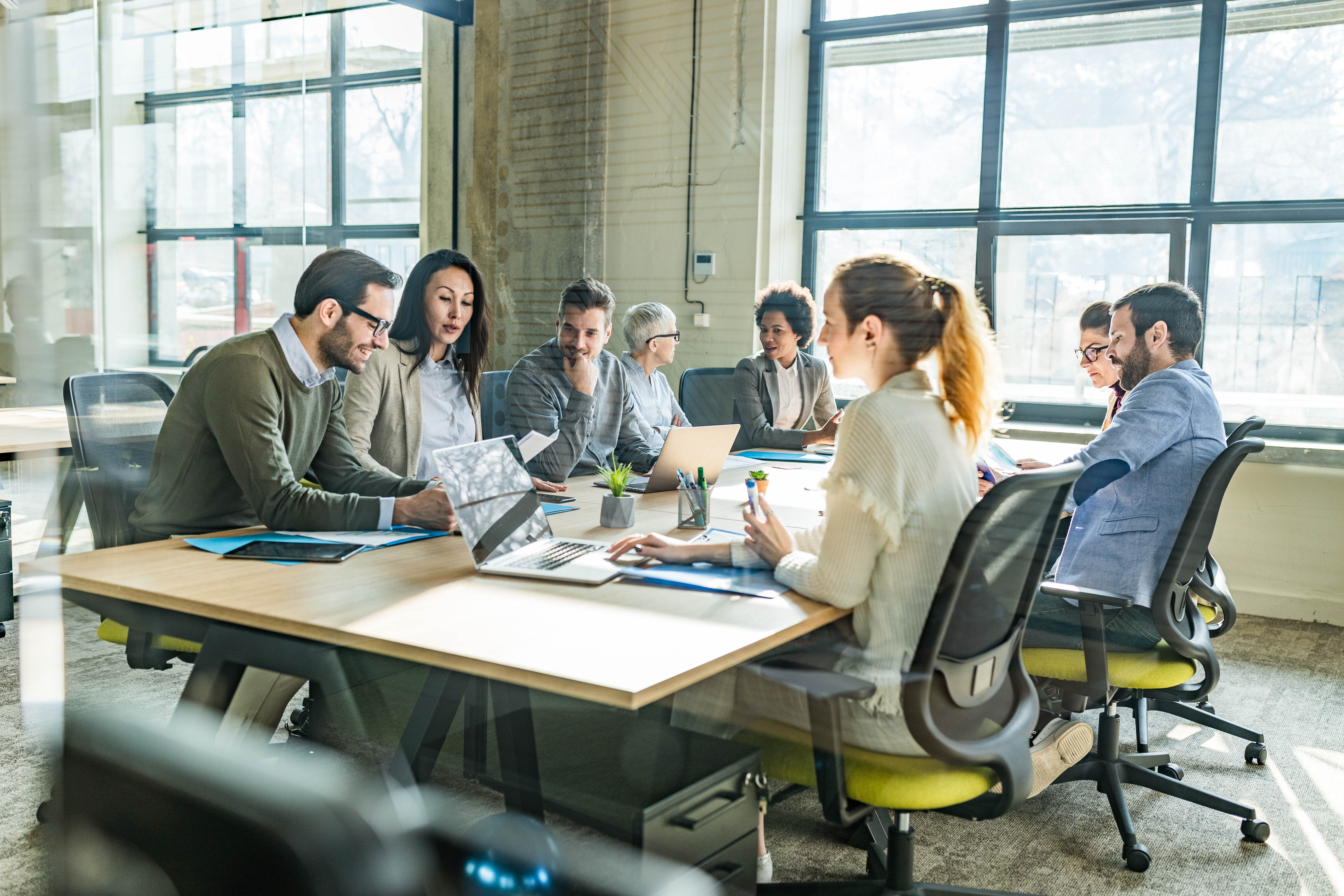 Here is what your
future colleagues have to say
Our colleagues are still the best judges of what it feels like to work at Hays. That is why we have followed up with them on your behalf. What are your duties? What are the thoughts and feelings of your new colleagues? How do they tackle projects? And why do they like working at Hays? Discover your future and take a look behind the scenes at Hays – the No. 1 in personnel services!
Learn more