our corporate culture
the hays values
What really
matters to us
Our employer values define our corporate culture and daily interaction. They complement our group-wide brand values.
We are open to change, suggestions and criticism and constantly scrutinise our own actions. It is only through passion, a thirst for knowledge and a desire to embrace innovation that we can further develop our skills and expertise, predict industry trends and continue to expand our leadership position on the market.
We are respectful and sincere in our communications. We give our time, respect and full attention to everyone we deal with. We recognise good performance, give honest feedback and provide constructive criticism. We treat everyone with the same due consideration we would expect ourselves and strive toward and achieve our goals together.
As a high-performance organization in the "people business", being sustainably focused on achieving results is extremely important to us. We are guided by our customers' and candidates' needs and deliver high-value services – with professional competence and our fullest commitment.
We take responsibility, seize the initiative, stand by our decisions and accept the consequences – never losing sight of our overall corporate objectives and always weighing up potential risks. We take full control of our personal and professional development.
We trust in each other, because we know that those who act with initiative may also make mistakes – but this is how we learn. We always review and reflect on our results based on the given situation. Our fundamental philosophy is to lead constructively, positively and always with a focus on achieving our goals.
We commit to
Diversity, Equity and Inclusion
We love diversity and together with you we will shape the working world of tomorrow. The more perspectives, experiences and cultural backgrounds that flow into the idea and decision-making process, the better our results. Equal opportunity is the focus of all that we do. We judge our employees on the basis of their performance and conduct - not on the basis of their gender, age, ethnic origin, religion, health condition or sexual orientation!
To demonstrate our sincere commitment and to underscore the high value we place on diversity in the company, we have signed the Diversity Charta - an employer initiative to promote diversity in companies. This makes us part of the largest network for diversity management in Germany.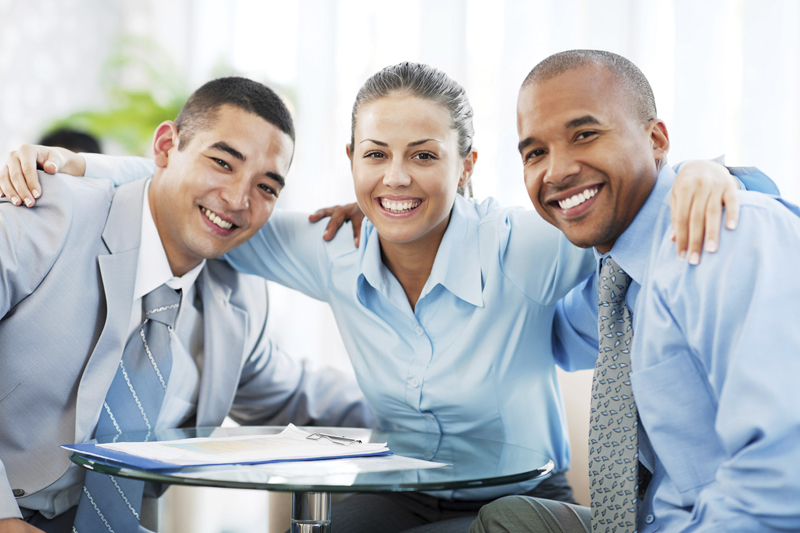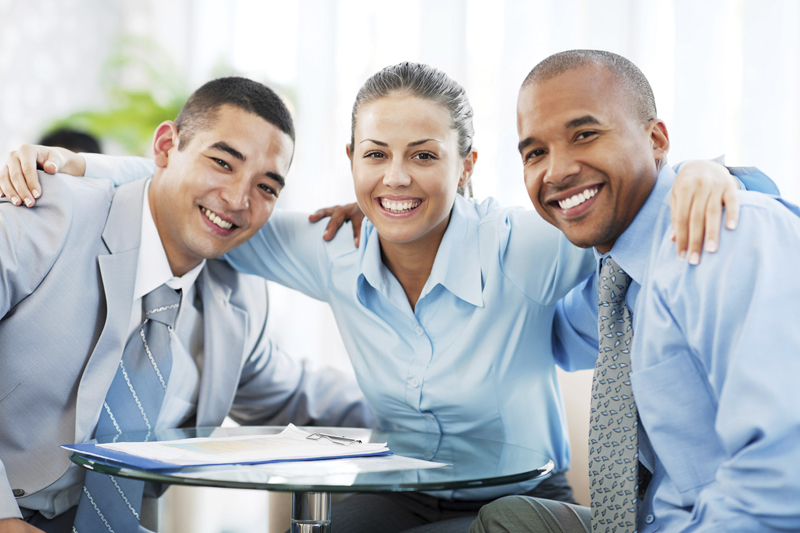 Do you want to know more about our commitment to diversity in the company? Learn all about our pledge, awards and projects.
In Austria diversity is an important topic as well. Get further information here.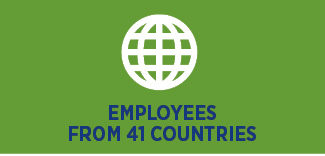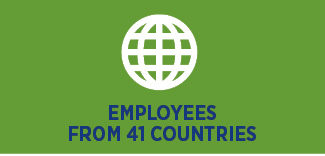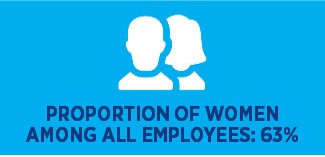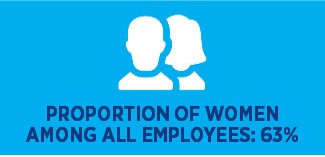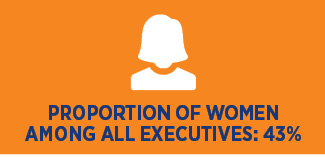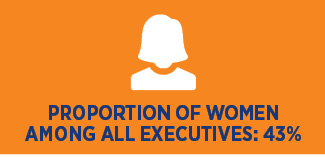 OUR COMMITMENT TO
EVEN MORE DIVERSITY AT HAYS