Our Onboarding
at Hays
It's great that you are now part of our team. You'll quickly pick up the "Hays spirit". Because you'll experience what collegial and fair working means, that the time together with colleagues is fun, even after work – when they attend events with you or go out for a drink.
The orientation week means many new things. You'll not only have fun, you'll also get to know our vast IT landscape, starting out with the Hays Learning Center and meeting your mentor. There will be many firsts: first training sessions, first role plays, first feedback, first practical steps, but also first group breaks and team events.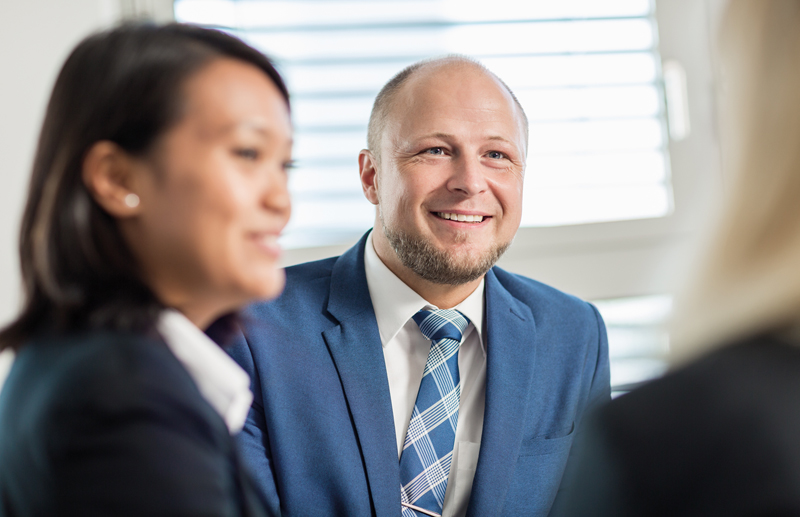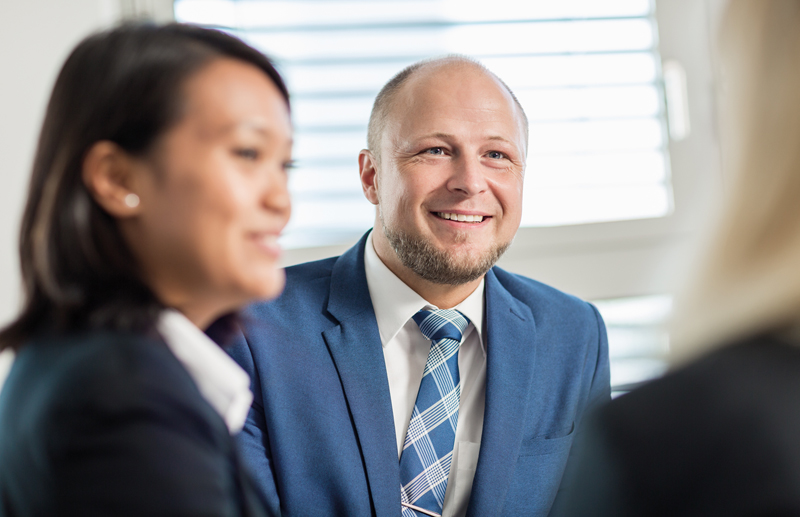 Nils from Karlsruhe
Das Hays learning Center
Lerne hays und dein Team kennen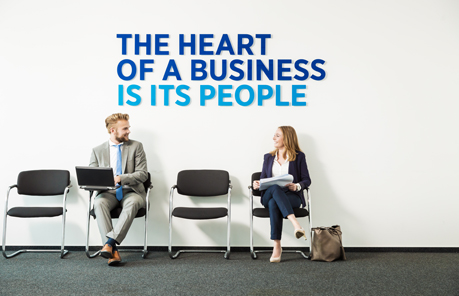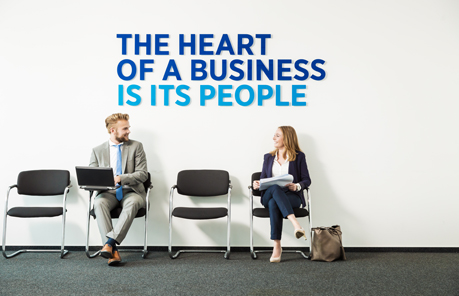 We want you to feel comfortable with us right from the start and integrate well into the team. That's why you will take part in our Hays Learning Center (HLC) during your first month. In various training sessions during your onboarding, you will get to know our company processes, your tasks and, above all, your new colleagues.
You will learn methods such as interviewing and negotiating skills and gain an insight into technical content specific to your area. During our Hays Learning Center, different training formats alternate. Everything is included, from classic classroom sessions to practical role-playing. This makes it easy for you to get to know your future tasks, practise in a protected space and gain confidence for your job through direct feedback.. Depending on your area of responsibility, we offer a variety of training formats.
Depending on where you start with us, the classroom training takes place in Mannheim, Frankfurt am Main, Hanover or Vienna. In the course of the Corona pandemic, we have also set up a digitalised training programme so that, depending on the infection situation, your training can also take place online.
Independent of location and time, we offer you an in-depth onboarding, which gives you the confidence for your job, but above all a good feeling with your future colleagues.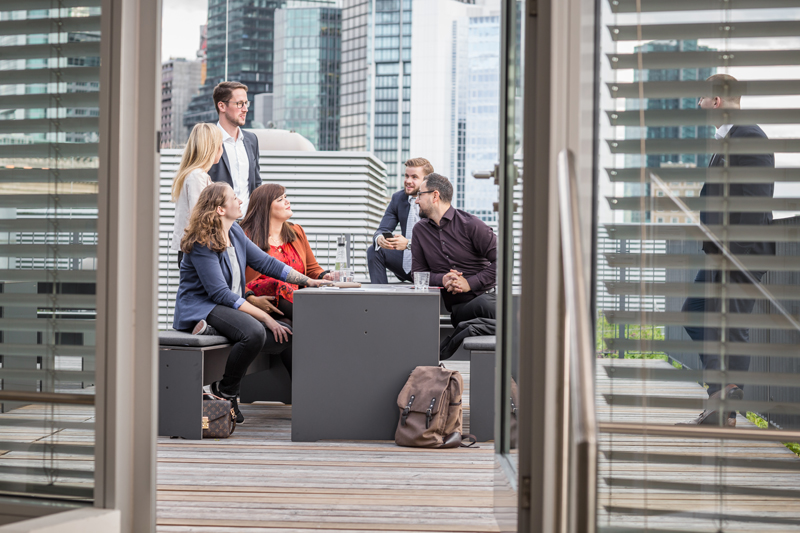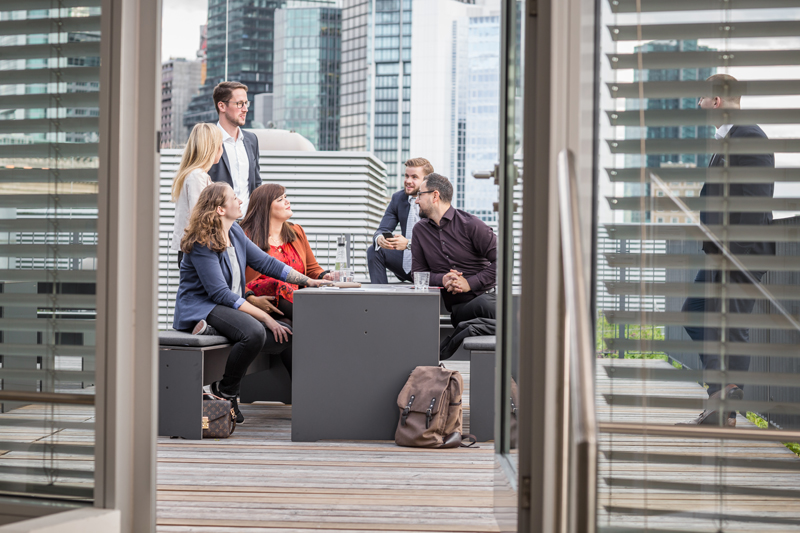 Even after onboarding, we don't leave you on your own. Through our traditional on-the-job training, you will also gain confidence from hands-on work experience. We'll provide you with a mentor from your team. As a contact person for administrative, but also technical questions, he or she is always there for you. Your mentor will show you around the premises, help you set up your workstation and support you in your new job at Hays beyond the orientation period.
Weiterführende Workshops
für dich
Additional workshops
for you
Are you wondering whether we're a company where you can continue to develop? Of course – and we'll support you along the way! Even after your orientation period, your professional and personal development does not stop. We offer you numerous formats where you can further your education and training. Whether it's brushing up on your language skills or the opportunity to receive web-based training towards becoming a project manager In a discussion with your manager, you'll find out if you can participate in communication, sales or leadership training. One thing is for certain, learning is an ongoing process at our company.