Your application process
at Hays
Your application
This is how quickly you can become part of our team
Apply, obtain feedback, sign the contract – it's that easy..
Beforehand, you have the opportunity to take advantage of our free career services, offering you ideal preparation for our application process.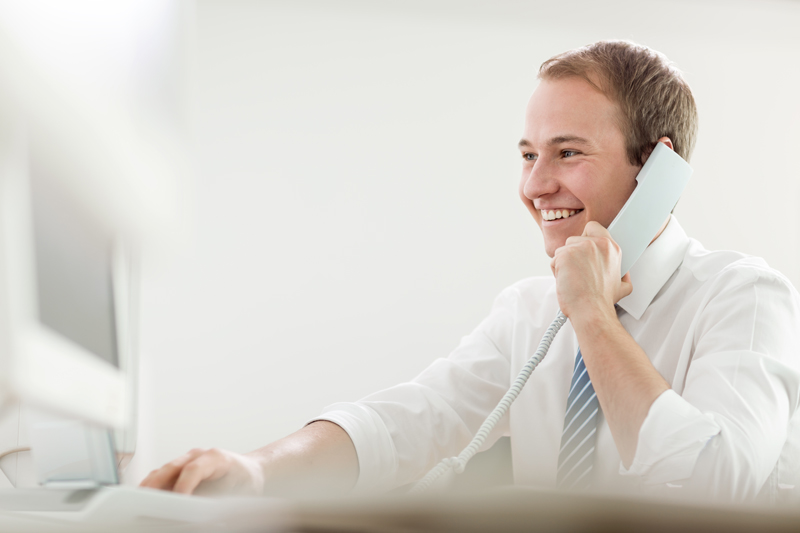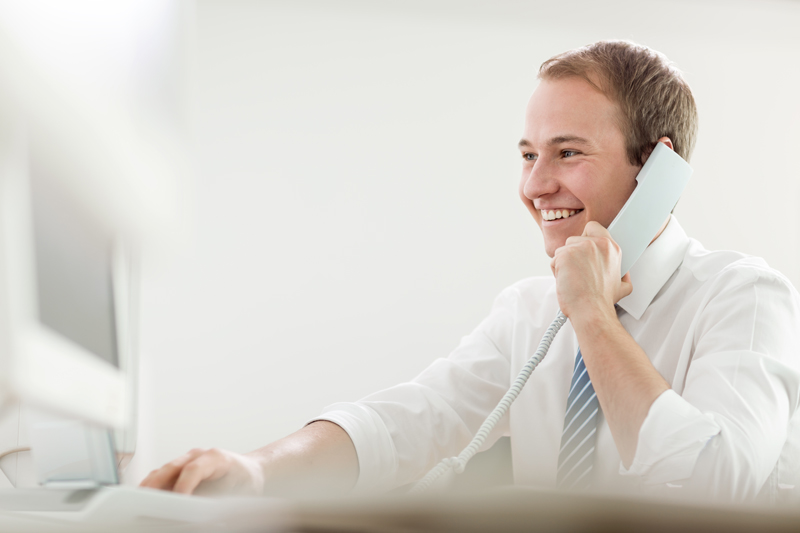 Apply

Send us your application. You can always stay up-to-date on the current status of your application. With the confirmation that we have received your application, you'll receive a link to your personal tracking page – this will keep you up to date on a daily basis.

Telephone Interview

Our normal application process involves a phone interview to get to know you initially.

Face-to-Face-Interview

After a successfull telephone interview you will have two face to face interviews with us, either via MS Teams or on sight. We occasionally stage recruitment days at selected locations. It enables us to get to know you on site, you gain a good impression of your future place of work, what it is like to work at Hays and, in the best case, you go home with a firm job offer.

You've got the Job!

We're fast: It takes only about four weeks from the time you submit your application to the time you start.
Would you like to have a taster day at Hays before you decide on our offer? No problem - talk to your contact person from our internal recruitment department, who will support you throughout the entire application process with us!
Your Application
in times of Covid-19
The coronavirus pandemic not only turned private life, but also the working world and related processes, upside down. We have adapted our routines to the situation so that your application process will continue to proceed transparently, flexibly and, above all, securely.
We still place great importance on getting to know you personally – to the extent current infection rates will allow it. Should this not be possible for whatever reason, we use digital formats and respond flexibly to your situation.
After an initial phone interview with your recruiter, your interview will take place in person at our offices if possible – otherwise we will be happy to meet you during a digital interview. You'll receive further information from your recruiter during the application process.