Your Benefits
at Hays
this is
what you can look forward to
Each and every one of us makes a valuable contribution to our success and we appreciate that. It is important to us that you are doing well. And not just at work but also in your free time. With a comprehensive package of benefits and perks, we therefore want to give something back so that our employees feel comfortable and can optimally balance their daily and professional lives.
Note: Some offers may differ depending on position and country.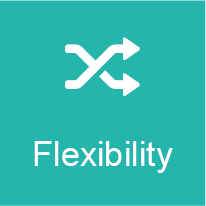 David Walsh
In addition to productivity-oriented trust-based working hours and the option to work remotely from home, Hays offers a wide range of part-time options.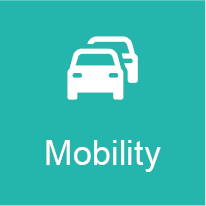 David Walsh
Depending on their position, our employees receive a monthly mobility budget for various mobility offers, such as company cars, Bahncard100 or taxi rides. which they can also use flexibly for private purposes.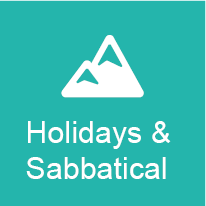 David Walsh
In addition to 30 regular days of leave, you receive an additional day of leave for special occasions such as your own wedding. You can also take sabbaticals or unpaid leaves of absence.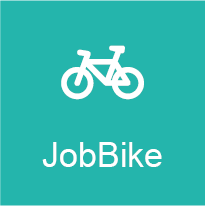 David Walsh
With JobRad leasing, you choose the bike of your choice from a trade partner. Hays leases the JobRad for you and lets you use it for business and private purposes for 36 months. In return, you pay a portion of your gross salary each month.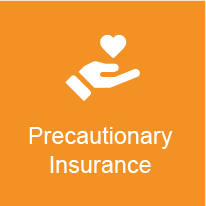 David Walsh
In addition to occupational disability insurance at favourable conditions, a company pension scheme can be taken out into which part of the gross salary can be paid within the framework of deferred compensation.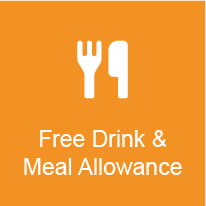 David Walsh
Coffee, tea and water are available free of charge in all branches. In addition, you receive a tax-free allowance for your lunch, depending on your position.
David Walsh
Through our cooperation with the Corporate Benefits Portal, all employees have access to a wide range of promotions and discounts. You also get free premium access to the microlearning app Blinkist.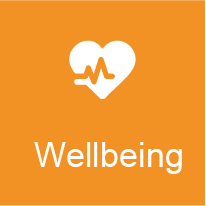 David Walsh
As part of our Wellbeing Programme, we offer a wide range of services for your physical and mental health, e.g. fitness cooperations, the Humanoo app or online coaching, which you can take advantage of free of charge.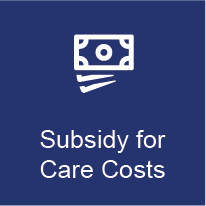 David Walsh
Hays grants all parents a subsidy for childcare costs for their children who are not of school age, depending on the actual costs, minus meals.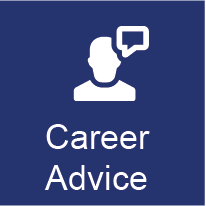 David Walsh
Through our Career Advice Team, you have the opportunity to take advantage of a confidential, no-obligation consultation on career prospects and change opportunities within Hays at any time.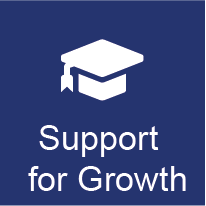 David Walsh
Every year, we support selected employees with up to ten days off work and a share of the costs if they continue their education or training while working. In addition, there are preferential conditions for part-time IU studies.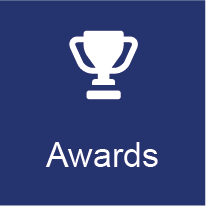 David Walsh
Special performance deserves special recognition. Employees are rewarded for outstanding performance with various awards, prizes and performance programmes.