your path at hays
shape our future
join hays
and boost your career
Have you already gained in-depth professional experience in sales or in back-office areas in the area of finance, IT or in a legal field ? Do you want to shape personnel services within your specialist area? Then our company is exactly the right place for you.
In order to familiarise yourself with our business model and what it entails, you'll take part in our in-house Learning Center during the first few weeks. In the process, you'll learn to apply your skills to your career at Hays and discover a few new techniques along the way. Above all, you will get to know your colleagues from other locations and become part of our culture. Come and join us, become acclimated, and benefit from our Hays spirit.
Find a job near you
Der Inhalt kann aufgrund Ihrer Cookie-Einstellungen nicht angezeigt werden.
Bitte aktiveren Sie die functional Cookies und laden die Seite neu, um den Inhalt zu sehen.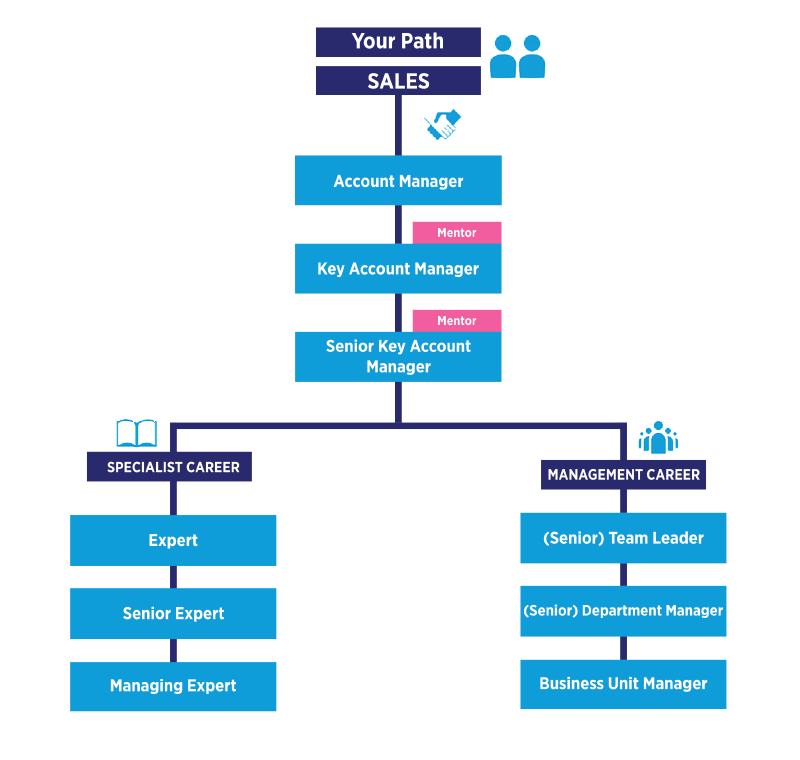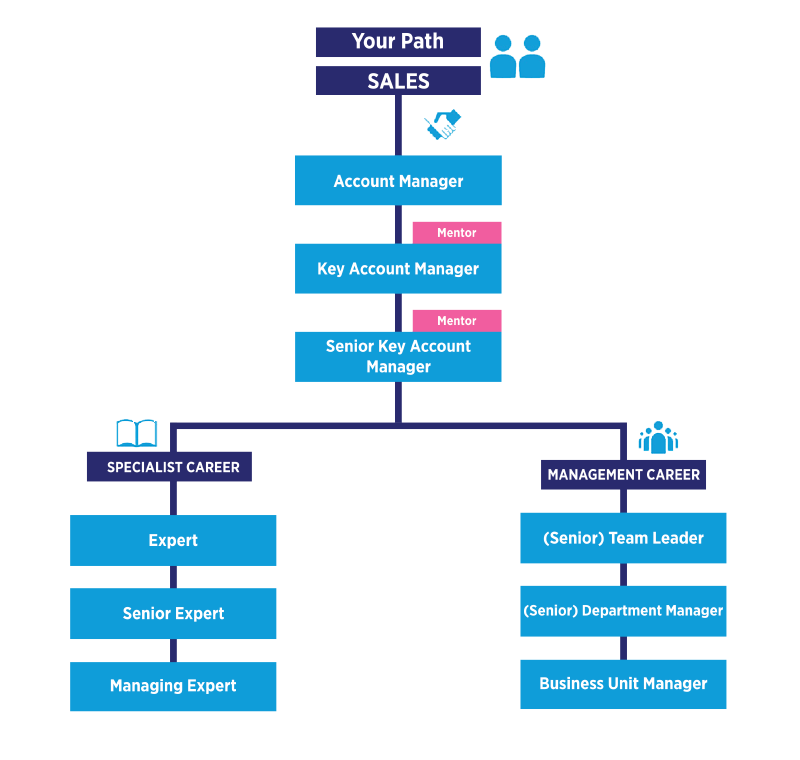 Your benefits at a glance
Our employees always stay up to date. We offer numerous opportunities for further training, and we promote lifelong learning. Are you clearly focused on your goals and would like to acquire further expertise or language skills? We support your further development and provide you opportunities for advancement in Sales or Back Office.
Launch your career with us – whether with a specialist or management career, or become a specialist and team leader.
Specialist career
Do you offer lots of expertise in a particular industry? Take advantage of your experience and pursue a specialist career. As a sales representative, you are the main point of contact for key customers in a particular specialist field. Within our Key Account Management, you provide in-depth advice to top companies, analyse the market and discover possible customer opportunities. Likewise, you can develop into a specialist in one of our back office areas.
Management career
Have you already gained professional experience as a manager or wish to take on more management responsibility in Sales and Back Office? Do you like motivating people and solving conflicts with a cool-headed approach? Take advantage of our advancement opportunities and build an effective team during your career at Hays. We recruit most of our top decision-makers from among our own ranks. Decide for yourself how far you want to go with us. It is solely driven by your performance.

Your career prospects at a glance
Hays offers exciting direct and lateral entry opportunities in a wide range of business areas
our passion
your motivation
"We want all employees to see a fair deal for themselves. A deal that feels good - whether it's about pay, career or respect. A deal that is mutual! For example, we have a very strong focus on how and where we work. We offer completely flexible working in Germany, if the field of work allows it - and at the same time we invest in new and modern offices. We want our colleagues to feel comfortable in the offices and to be able to work well - if and when they want to. And we don't stop there either: Diversity & Inclusion, Corporate Responsibility as well as Wellbeing are an integral part of the deal for employee satisfaction."
Imke Mahner, Head of People & Culture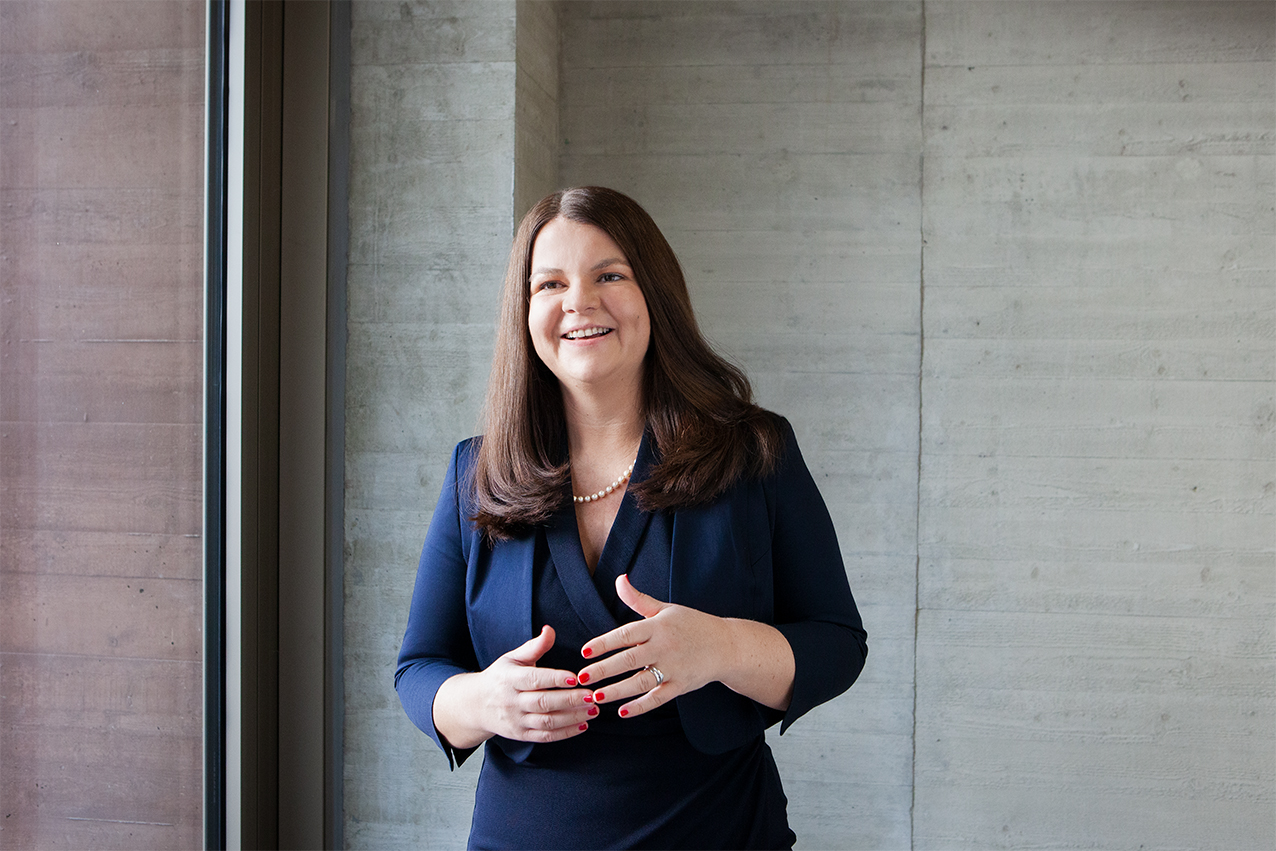 Imke Mahner talks about the Hays Deal.
How to master
your job interview



You have successfully submitted your application and have now been invited for an interview? Congratulations! Are you wondering what to expect when preparing for your interview? Then get some helpful tips in our video: Katharina explains to you what is important to recruiters and personnel managers during a job interview so that nothing stands in the way of a career change.
Der Inhalt kann aufgrund Ihrer Cookie-Einstellungen nicht angezeigt werden.
Bitte aktiveren Sie die functional Cookies und laden die Seite neu, um den Inhalt zu sehen.