START YOU CAREER
HAYS INTERNAL
You are interested in a placement at one of our client companies?
We will be happy to refer you to one of our client companies. Find out about the various options on hays.de.
You are a good fit for Hays?
You are not yet sure where your career should go? Find out if you are a good fit for Hays with our matchmaker.
Tips and tricks on different application topics as well as exciting insights on working at Hays - you can hear about all this and more in our podcasts.
Here you can find details about our locations in Germany, Austria, Switzerland and Denmark.
Diverse perspectives are a basic prerequisite for innovative capability. That is why we support diversity & equal opportunity in all its facets and pursue clear climate goals.
JOBHOME
WITH VARIETY GUARANTEE
Our colleagues come from 41 nations. They have just come out of university, are in the middle of life or are experienced silver agers. They are members of different religious communities, have different genders and sexualities, and come from different social classes. Some live with disabilities, others without. Yes, we are diverse and firmly convinced that it is precisely this diversity that makes us strong and fit for the future.
See for yourself!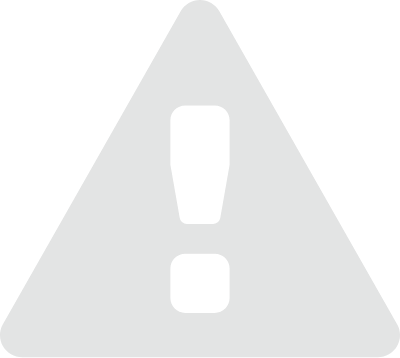 The content cannot be displayed due to your cookie settings.
Please enable the functional cookies and reload the page to see the content.
Customize cookie settings