ausgezeichnet
beste karrierebedingungen
Bei uns findest Du eine Arbeitsumgebung, in der Du Dein volles Potenzial entfalten kannst. Für unsere faire Personalpolitik und professionelle Karriereentwicklung wurden wir mehrfach ausgezeichnet.

David Walsh
With this award, the Top Employers Institute certifies employers who distinguish themselves through above-average employee orientation. To this end, the companies are tested in various HR-disciplines.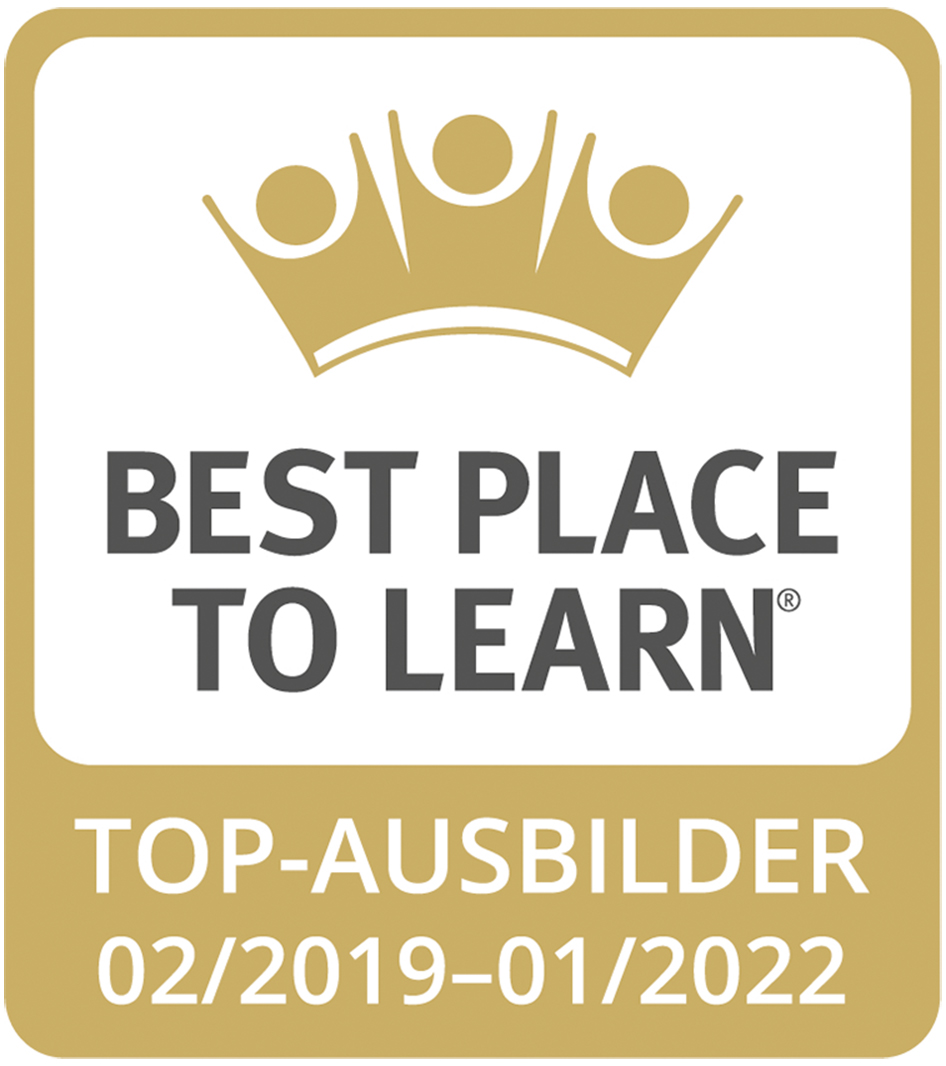 David Walsh
The seal of approval certifies AUBI-Plus employers who stand out due to their excellent performance as a training company and sustainable promotion of young talent.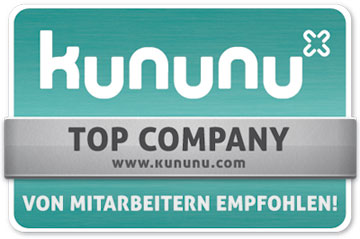 David Walsh
Employers who achieve a minimum number of points and ratings on the kununu employer rating platform are awarded the seal. Hays is one of the 6% of employers evaluated who have achieved this.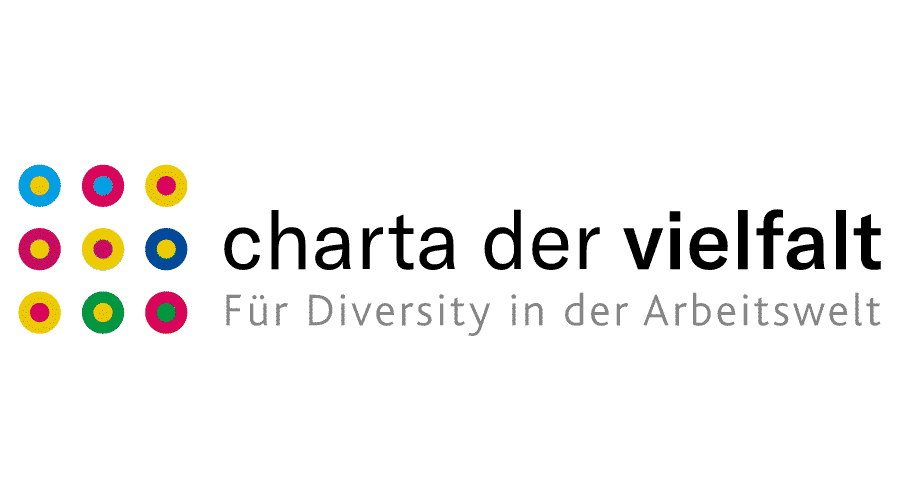 David Walsh
In November 2019, Hays signed the Charter of Diversity, an employer initiative to promote diversity in companies and institutions.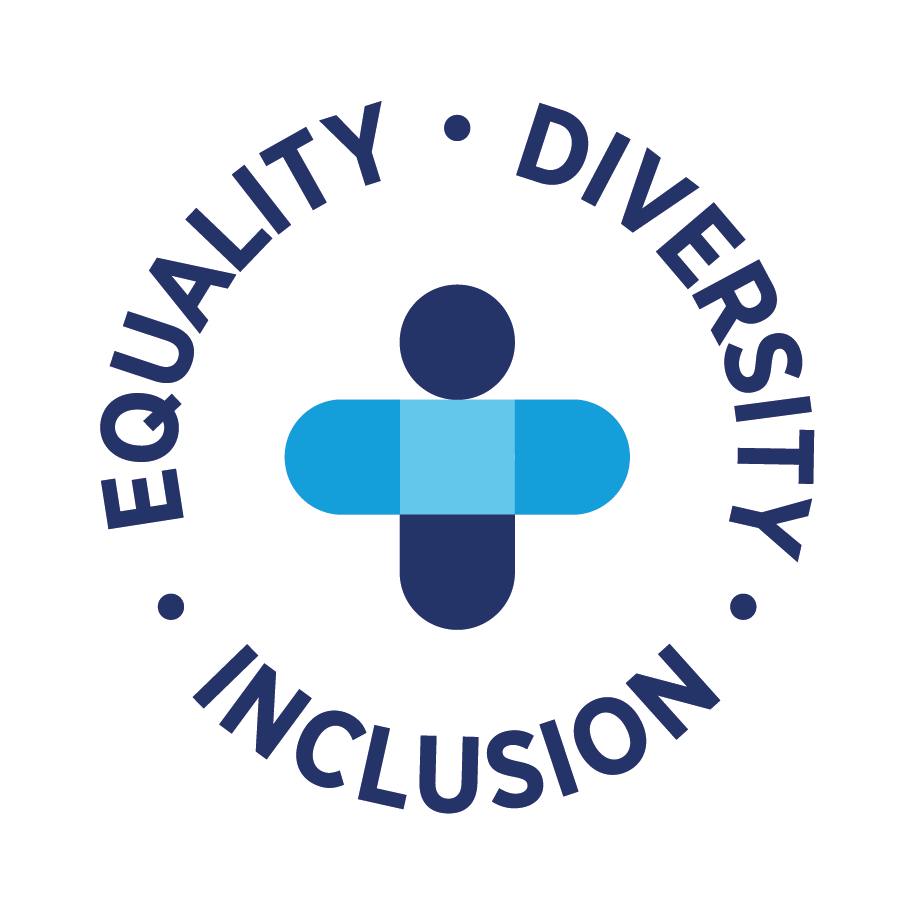 David Walsh
With 4 out of 5 possible stars, Hays is one of the 182 best employers for women in Germany. Further results and information on the study can be found here.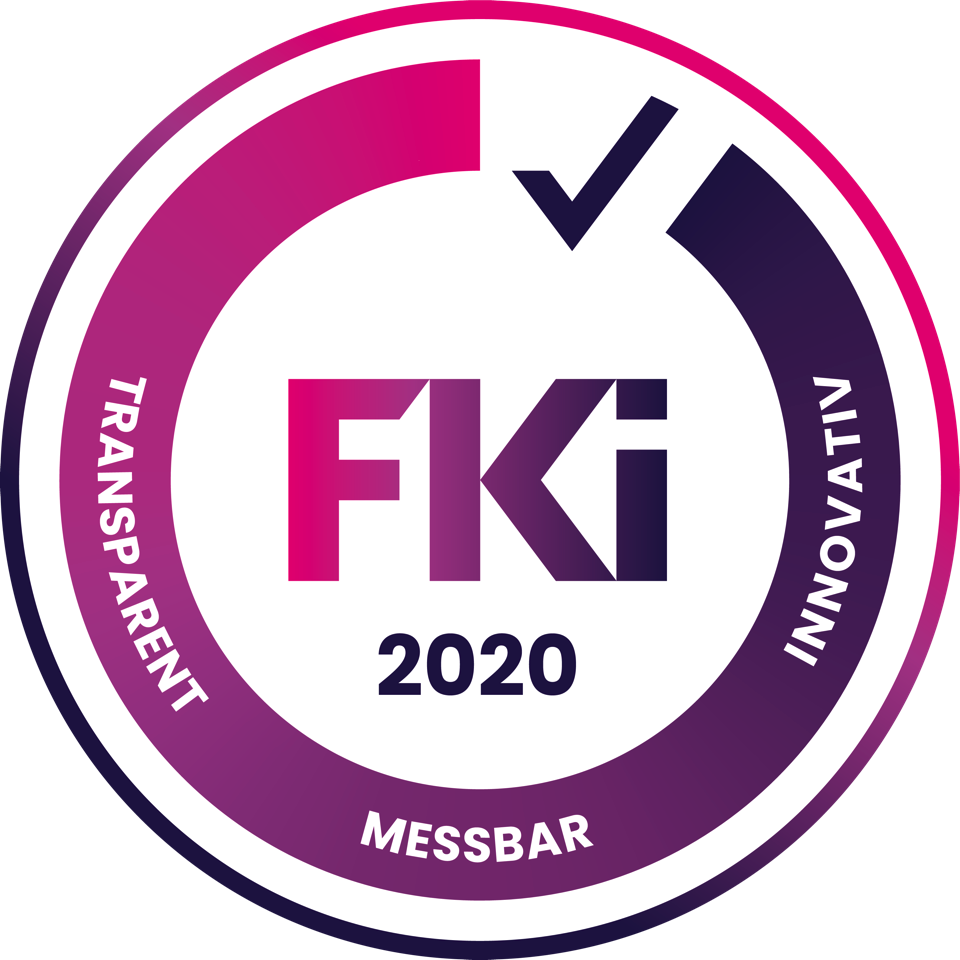 David Walsh
The Women's Career Index (FKi) uses measurable criteria, so-called KPIs, to show how the development of successful women's careers in companies is progressing. In 2020, Hays made it into the top 10.