HAYS ENTERPRISE SOLUTIONS
BUSINESS UNIT: RPO
Hays Enterprise Solutions
Who we are
Hays Enterprise Solutions is a global partner for efficient, simple and secure solutions around Total Workforce Management. Together we develop individual 360° strategies for the recruitment of our client companies.
In the area of Recruitment Process Outsourcing (RPO), we specialize in the development and implementation of customer-specific recruiting concepts. In close cooperation with our customers, we design smart recruiting solutions based on the respective corporate strategy and personnel planning in order to quickly and efficiently attract the right talent.
Recruitment Process Outsourcing (RPO)
What we do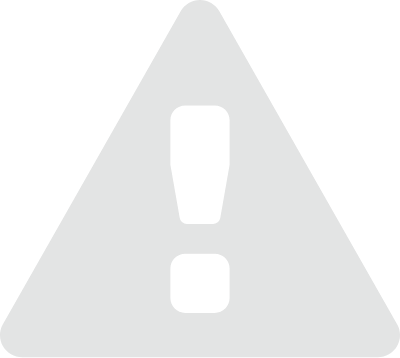 The content cannot be displayed due to your cookie settings.
Please enable the functional cookies and reload the page to see the content.
Customize cookie settings
We manage the entire operational recruiting process - from planning, approach and selection to hiring and onboarding. As a recruiting expert, we work in partnership with the specialist and HR departments as well as the management of our clients. In doing so, we accompany the applicants throughout the entire process and create a positive candidate experience.
Tasks such as the acquisition of new customer projects and the active approach of talents are taken over by specialized teams within our organization. Our focus is on the design and successful implementation of strategic recruiting projects.
If you, just like us, are driven by curiosity and the will to learn, are enthusiastic about recruiting and the latest HR trends, and have a feel for people and their individual strengths, then become part of the Hays family and a global recruiting network.
"Personally, I still enjoy working at Hays after more than 18 years because I appreciate the dynamics and the willingness to change of the entire company. What I find particularly unique, however, is the way people interact with each other: that highly motivated people exchange ideas both professionally and privately, sometimes tease each other, but still hold each other in high esteem, can also express themselves critically and use all this to spur each other on to top performance. My personal incentive and aspiration is that everyone in the team feels this spirit and feels comfortable with us."
Barbara Lang, Division Manager
Recruitment Partner (m/f/d)
Communication skills and strategic thinking
Are you passionate about finding the right talent and do you have a good feel for personalities? In this responsible role, you will act as an in-house recruiter (m/f/d) at one of our RPO customers, advising the specialist departments with your expertise and managing the recruiting process end-to-end.
Team Leader Recruiting / Operations Management (m/f/d)
Inspirational leader
Do you excel in results orientation and empathy? As a team leader, you encourage and coach your recruiting team in efficient process management in day-to-day operations, always have an open ear for the concerns of the team as a role model, and drive innovation and optimization.
Operations Specialist (m/f/d)
Organisational talent & hands-on mentality
Are you an organisational talent through and through and do you enjoy working in a team? As an Operations Specialist (m/f/d), you will actively support our recruiting team in the planning and coordination of appointments, as well as personnel marketing tasks and ensure a smooth flow along the entire recruiting process.
HR-Consultant (m/f/d)
Creative mind & innovative spirit
You are curious and like to think out-of-the-box? In this varied and exciting role, you will deal with innovations and trends in the field of HR and develop holistic recruiting concepts for the continuous further development of the RPO area.
In addition to the positions presented here, there are also other job opportunities in our RPO teams at various locations nationwide. Feel free to check out our job portal for more information.
Testimonials
from our teams
Be humble, be brave and never be afraid of who or what challenge you will face, as long as you know who is behind you. Because in the end, we only regret the opportunities we didn't take.

Kathi, what did you do before you came to Hays?

I was a consultant at an international recruitment agency where I was able to gain experience in the placement of candidates.

And what did your start at Hays look like?

At Hays I started directly as a recruiter in a project. At the time, we had a project with a very large company from the financial services sector. That was a pretty exciting time.

And now? What are you doing at the moment?

About 3 years ago I moved to Japan for a new challenge. There I was able to take on a pretty exciting role. The focus was and still is on expanding the department and our presence in the Asian market. I now lead several teams and am quite proud of what we have achieved here over the last few years.

What have been your most important events in recent years?

The variety of large and different projects in Germany has been particularly formative for me. My promotion to team leader in 2018 - and thus my hybrid role - has been quite fun. This included team management, 4 clients including a client company I personally managed operationally across Germany, various internal projects and trainings. It was wonderful to be able to be everywhere, which I have incredible management to thank!

I then moved to Tokyo in 2019, taking over the Sourcing Centre and responsibilities for two departments: the Client Services (Japan, Taiwan, South Korea, Malaysia, Hong Kong, China) and the Sourcing Centre (Japan).

A particular success was the 2021 satisfaction survey. We had the best results in Asia. My team and some employees have won several awards for Performance, Living the Hays Values and Turnover Results and are leading the rankings in the Tokyo Office.
Always be friendly to your fellow human beings, always try to develop yourself and give your best in what you do. Success will come all by itself.

Alex, what did you do before joining Hays?

Before I started at Hays, I worked as a recruitment consultant for an international consultancy, where I placed specialists and managers in permanent positions.

And what did your start at Hays look like?

I started at Hays in 2017 as a recruitment partner on a project in Frankfurt. We had a project there with a very large financial group. That was my entry into in-house recruiting and a completely new world. The learning curve was huge.

And now? What are you doing at the moment?

At the end of 2021, we founded a new department at Hays, the Recruitment Process Smart Hub. The Hub deals with concepts and innovative ideas around recruiting. We are more or less the internal think tank of the RPO division. I am super grateful that Hays has given me this opportunity to work there. Every day is an adventure for me.

What have been your most important events in the last few years?

Moving from Frankfurt to Berlin was really special. The capital is so full of energy and different impressions. That was and is really incredibly enriching for me.

In addition, I have been able to look at recruiting from many different perspectives over the last few years. I believe that this has helped me to develop a holistic view of operational work, creating RPO solutions or developing new innovations. In addition, I am now responsible for the Hub and have been given the chance to make a big contribution to the further development of Hays. That makes me proud.
Watch what our
colleagues tell us about their job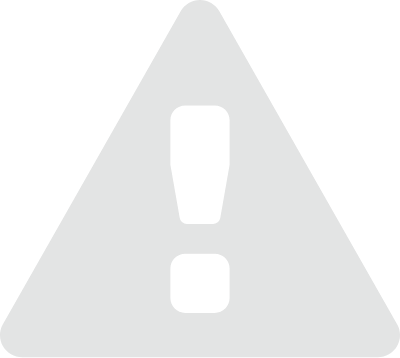 The content cannot be displayed due to your cookie settings.
Please enable the functional cookies and reload the page to see the content.
Customise cookie settings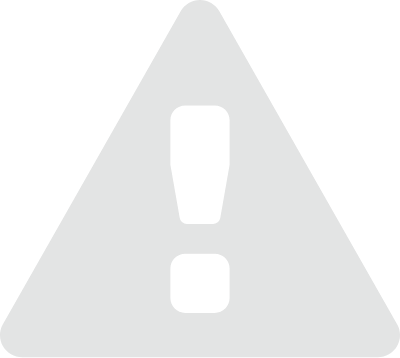 The content cannot be displayed due to your cookie settings.
Please enable the functional cookies and reload the page to see the content.
Customise cookie settings
Career paths
and opportunities