Equity, Diversity
& Inclusion
Unser Commitment
für mehr Vielfalt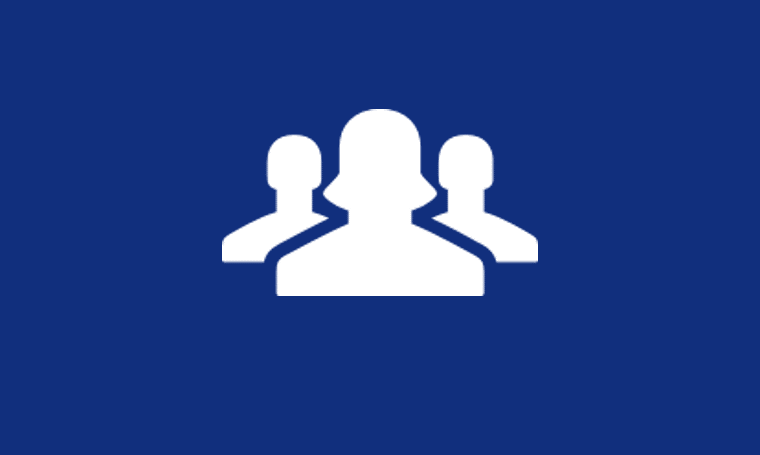 Board
Diversity Council
The members of our Diversity Council, founded in 2018, act as ambassadors to promote diversity: They initiate dialogues, examine existing structures and processes, prioritise fields of action and deviate appropriate measures.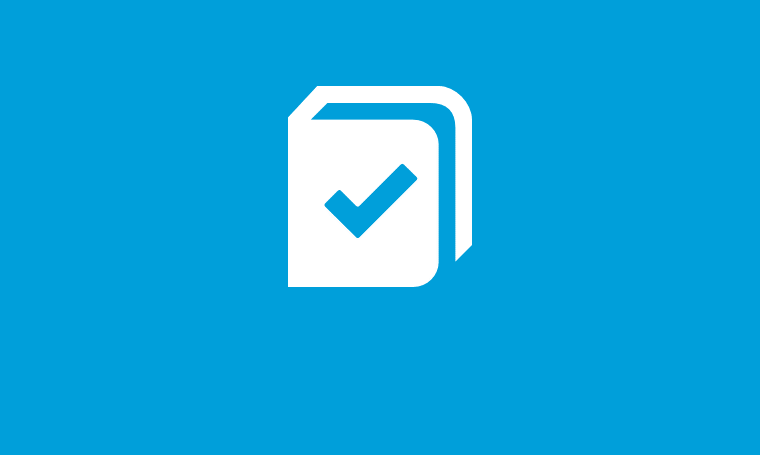 Conduct
Diversity Code of Conduct
We regularly review our patterns of thinking and behaviour. Our Diversity Code of Conduct provides guidance for doing so. It is based on our corporate values and clarifies the behaviour we expect from managers and employees regarding diversity and inclusion.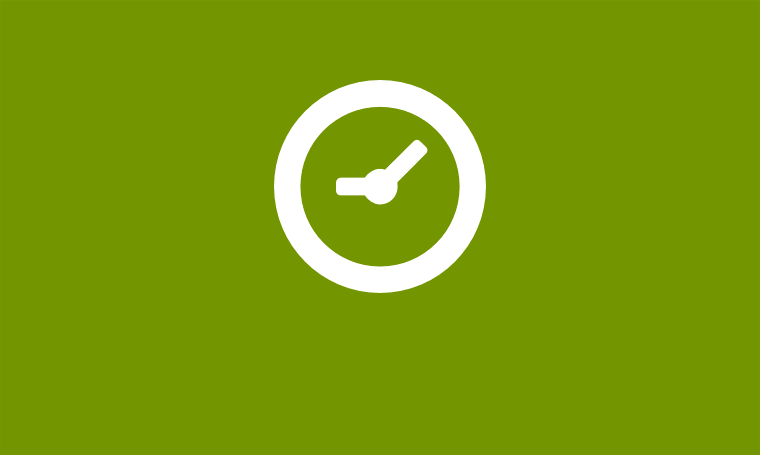 Working Time
Flexible part-time working models
On the Diversity Council's initiative, our existing part-time working models have been reviewed and strongly adapted for managers and staff. Meanwhile, the different working time models have been implemented – for a good work-life balance.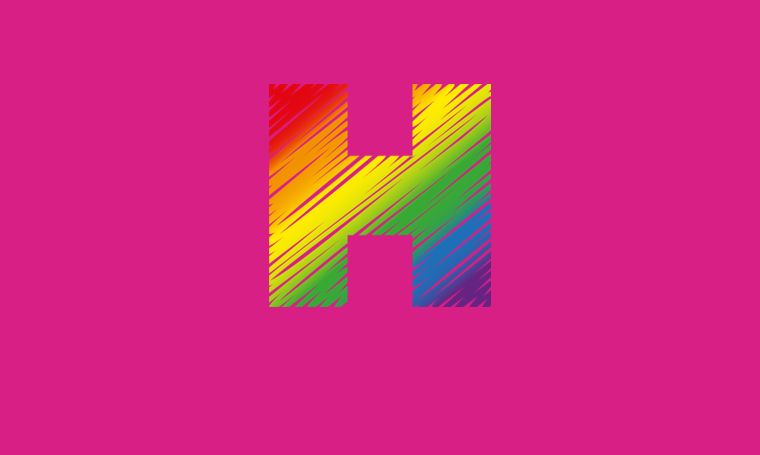 Openness
Hays Pride Network
With the Hays Pride Network appreciative we have created an exchange platform for our LGBTIQ+ community and we demonstrate internally and externally that we stand for an open and appreciative corporate culture. All employees can support the Hays Pride Network as an 'Ally'.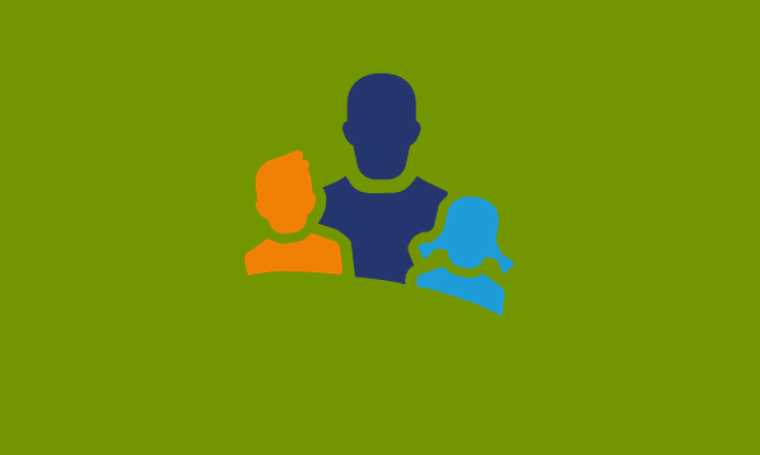 Family
The fathers-network HAYSd@ds
Offers to reconcile family and work often focus on mothers. However, at Hays, more and more men would like to play an active role in shared caring. Among others, we therefore have initiated a network to support fathers.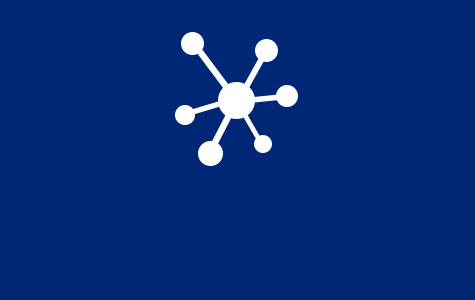 Women in Leading Roles
Hays "Lioness"
More than 40% of Hays' managers are female. However, as nice as this number is: Women in management positions still face particular challenges. Lioness, our network for female experts and leaders, helps them to exchange experiences and support each other.
Learning
Diversity & Inclusion training
Diversity cannot be imposed – it must be developed and experienced in a cultural process. Our mandatory Diversity & Inclusion training shows all employees and managers how they can contribute to this process individually.
Facts
Diversity Dashboards
In order to measure changes, we create division-specific Diversity Dashboards each on, amongst others, promotions, the gender distribution at each hierarchy level, the number of employees working part-time or the different nationalities in our company.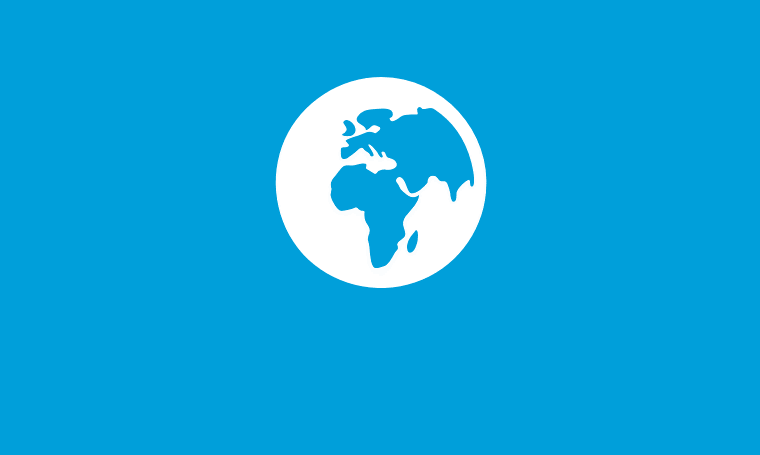 Du möchtest mehr über unser Engagement für Diversität im Unternehmen wissen? Erfahre alles über unser Versprechen, Auszeichnungen und Projekte.
Auch in Österreich wird Diversity groß geschrieben. Weitere Informationen gibt es hier.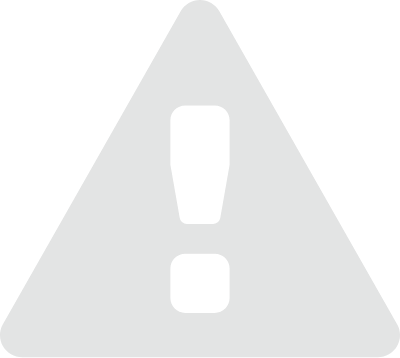 Der Inhalt kann aufgrund Ihrer Cookie-Einstellungen nicht angezeigt werden.
Bitte aktiveren Sie die functional Cookies und laden die Seite neu, um den Inhalt zu sehen.
Cookie-Einstellungen anpassen