Experience Hays
Denmark
Hays office in Copenhagen
Our Copenhagen office is located in the heart of the Danish capital and can be found at Kongens Nytorv 8, just a few metres from the beautiful Nyhavn. The office is located on the second floor, directly above the restaurants Esmée and Ravage

We look forward to welcoming you in the future.


Parking facilities: Parking garage at Sankt Annæ Plads or Landgreven.

Public Transport: The Kongens Nytorv metro station is directly opposite the office.
Hays Niederlassung in Kopenhagen
Unser Büro in Kopenhagen liegt im Herzen der dänischen Hauptstadt und findet sich am Kongens Nytorv 8, nur wenige Meter vom schönen Nyhavn entfernt. Das Büro befindet sich im zweiten Stock, direkt über den Restaurants Esmée und Ravage

Wir freuen uns darauf, euch in Zukunft bei uns begrüßen zu dürfen.


Parkmöglichkeiten: Das Skt. Anne Parkhaus liegt in der Nähe oder benutzen Sie die umliegenden Straßen zum Parken.

ÖPNV: Die Metrostation Kongens Nytorv liegt direkt gegenüber dem Büro.
Your benefits
individual and flexible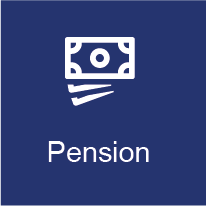 David Walsh
Substantial pension contribution fully paid by Hays – no contribution required from the employees.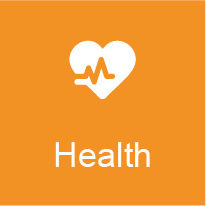 David Walsh
A wealth of health insurances that include but are not limited to 24/7 medical health, mental health, chiro and physio coverage.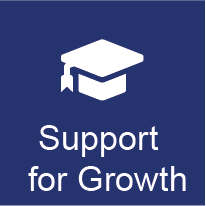 David Walsh
Structured training focused on career growth and marketability. Choice of other trainings to enhance your skillset.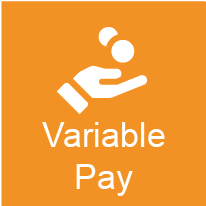 David Walsh
Highly competitive performance-based variable pay schemes for front-office staff.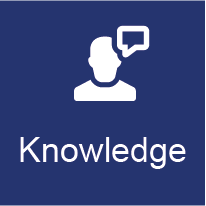 David Walsh
Free of charge access to a variety of national and international knowledge resources.
David Walsh
To foster social cohesion, we support numerous social events through the year apart from the regular Christmas and summer events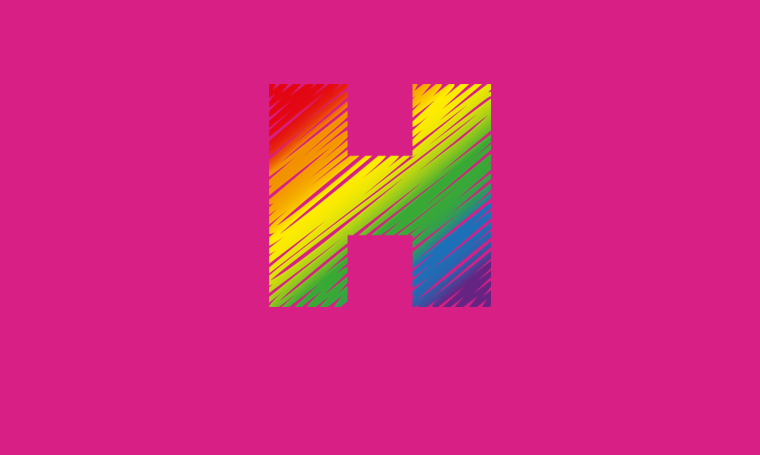 Values
Diversity
At Hays Denmark, we take the Equity, Diversity and Inclusion agenda very seriously.
Every year, we celebrate events like Copenhagen Pride and International Women's Day at the office among a host of other things.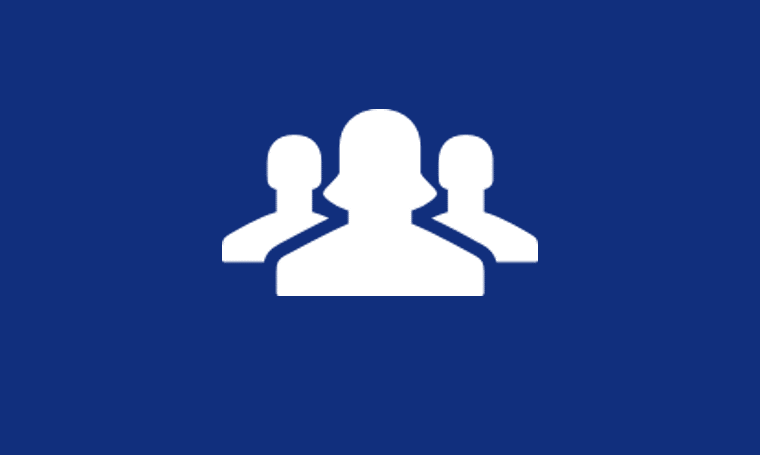 Culture
International Office
We speak more than 15 different languages in the office, with English being the corporate language.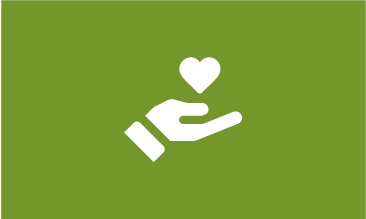 Engagement
Voluntary Work
All of our employees are offered one day to engage in voluntary work for the benefit of the larger community under our "Helping for your tomorrow" theme.
Career Paths
at Hays Denmark
Our high-performance culture is based on the principles of merit, which means results are the foundational promotion criteria. We also adhere to a minimum time in the role for each position to ensure that people have requisite aptitude and attitude to take on the next role. All promotions are contingent upon the employee achieving / exceeding all set targets.
It is possible for individuals at Consultant-level and above, who demonstrate exceptional performance and results, to have their career progression accelerated. This means that your future at Hays is shaped, based on your performance and motivation – allowing you to grow as a professional and as a person at your own pace.
Contracting

We place self-employed specialists (freelancers) to work for our costumer companies on a specific project. Project-based collaboration not only keeps both parties flexible, but also benefits them equally. The companies benefit from the expertise of the freelancers, while the specialists can increase their market value through further project experience.

Recruitment

Permanent placement refers to placements in which employees are hired by one of our client companies on a permanent basis. Applicants benefit from our access to exclusive, often unadvertised positions and direct contact with decision-makers. We manage the entire recruitment process for our client companies and draw on our comprehensive expertise.