AN ATTITUDE FOR
SUCCESS
IT'S IN YOUR HANDS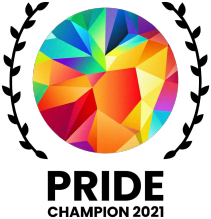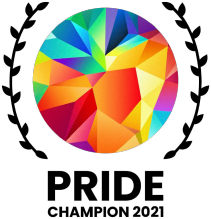 Wir sind offizieller PRIDE Champion! Nur ein Jahr nach Gründung unseres Hays Pride Networks ernten wir beim PRIDE Index der UHLALA Group das PRIDE Champion Arbeitgebersiegel in Silber.
ZEIT Talent Webtalk:
Where do universities stand in terms of diversity?
Diversity is a powerful tool when it comes to innovative strength and future viability - especially in times of a shortage of skilled workers. In the German education system, on the other hand, there is still a lot of catching up to do in this area. How important are role models in breaking down stereotypical thought patterns and giving young people orientation?Answers to these questions will be provided by the
ZEIT Talent Webtalk on May 12, 2022, at 11:00 a.m.
, with Barbara Lutz, founder of the Women's Career Index/Impact of Diversity (IOD), Michaela Jaap, Head of Diversity & Inclusion at Hays, and Prof. Elke Wolf, spokesperson for the State Conference of Women's & Equal Opportunity Representatives at Bavarian Universities (LaKoF).
Listen and discuss with us
Info about the IOD Award and Hays